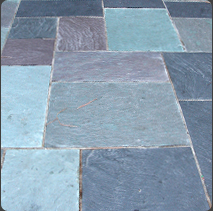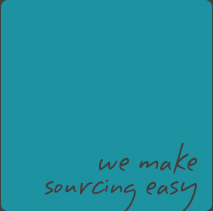 •

Product design, engineering and development.


We assist our customers with the design (both style and engineering) of products.


SPD then procure these at the most competitive price.

• Market research and range management.


Based on market research we suggest a range of products, recommend designs and


prices and develop the content and structure of your product offerings.



•

Order/Invoice.


All customers orders are received and invoices raised by SPD Asia or Esha Stone. The


office support teams monitor production schedules to ensure deadlines are met.



•

Production.


Teams on the ground in all countries regularly assess the on-going manufacturing to


guarantee orders are on time.



•

Quality Control & Inspection.


In line and finished production checks. We follow ANSI (American National Standards


Institute) for our inspections using recognised AQL requirements.



•

Testing.


We conduct in-house tests as well as coordinate testing of products by approved test


institutes and laboratories to comply with the latest British and European standards,


where required.



•

Packaging and documentation.


We can assist in the design of packaging and provide drawings, specifications and


labels.



•

Logistics.


We provide logistics solutions for our customers including freight if required and


consolidation of containers.